I was born in Mumbai, India, and moved to the United States when I was 22 years old. 
Indian food and culture has always been a large part of my life, and I am often asked about Indian food, and whether it is healthy for you or not. 
Firstly, there are so many different cultures and religious sects within India. There are South Indians, North Indians, Hindus, and within them always south Indian from Andhra, Tamil Nādu, and Hindus like Jains and other sects.
Many Indians are vegetarians because of how we are brought up and our religious value system. But as I have learned, everyone has a different definition of vegetarians. Some feel they are vegetarians if they stick to chicken or fish. Others feel like it means no meat, but they can eat eggs. 
For me, being a vegetarian is eating fruits, vegetables, beans, legumes, and some dairy.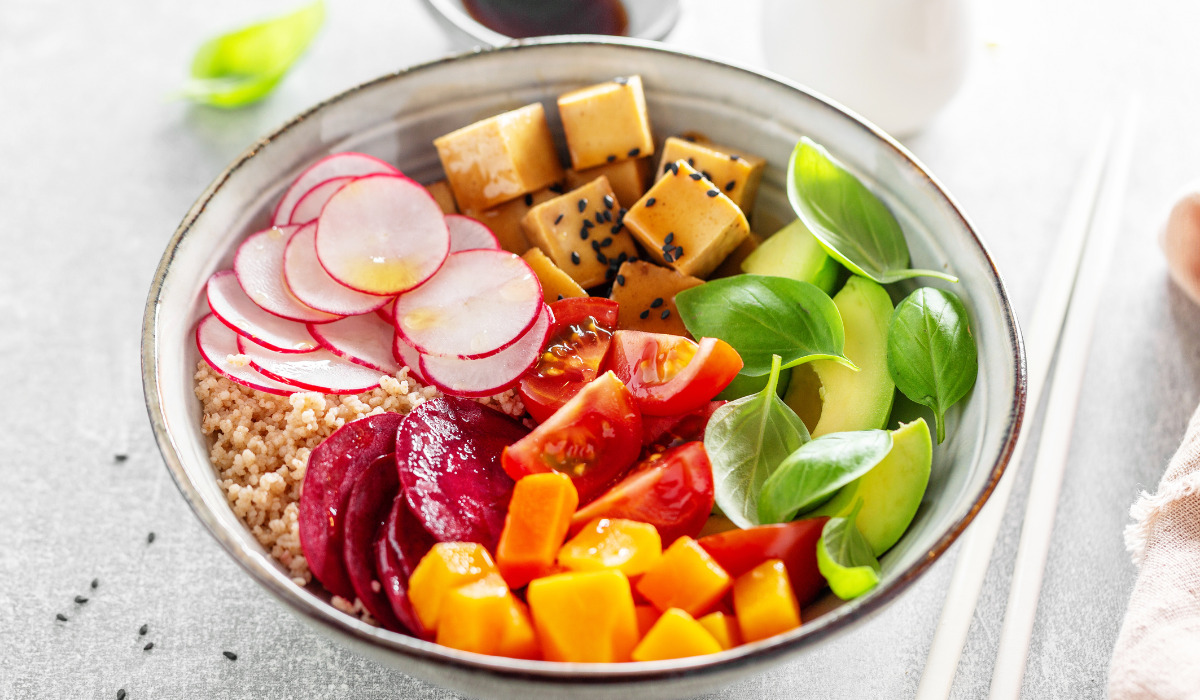 Most Indian vegetarians eat some sort of dal or soup which is liquid, and some sorts of cooked, steamed, or raw vegetables, Grains like rice, wheat, barley etc. are included. 
We often drink smoothies made from fruits and some vegetables, eat beans and legumes, and consume some dairy products like Milk. 
I was raised in a Gujarati family, so growing up I ate Dal, Roti, rice and cooked vegetables with some fried food and some sweet dessert may be a "go-to" food. 
Some of my North Indian friends may like Paratha, some spicy chana Masala and some of my South Indians may Like Idly, Dosa and Pongal.
Is all Indian food healthy? 
No. 
Is all vegetarian food healthy? 
The answer is also no. 
Sometimes vegetarians eat so much fried foods and food loaded with fats and sugar that it is very unhealthy. The benefits they are getting from not eating meat are being negated by eating fatty, fried foods. Or they eat meat alternatives which are just as unhealthy!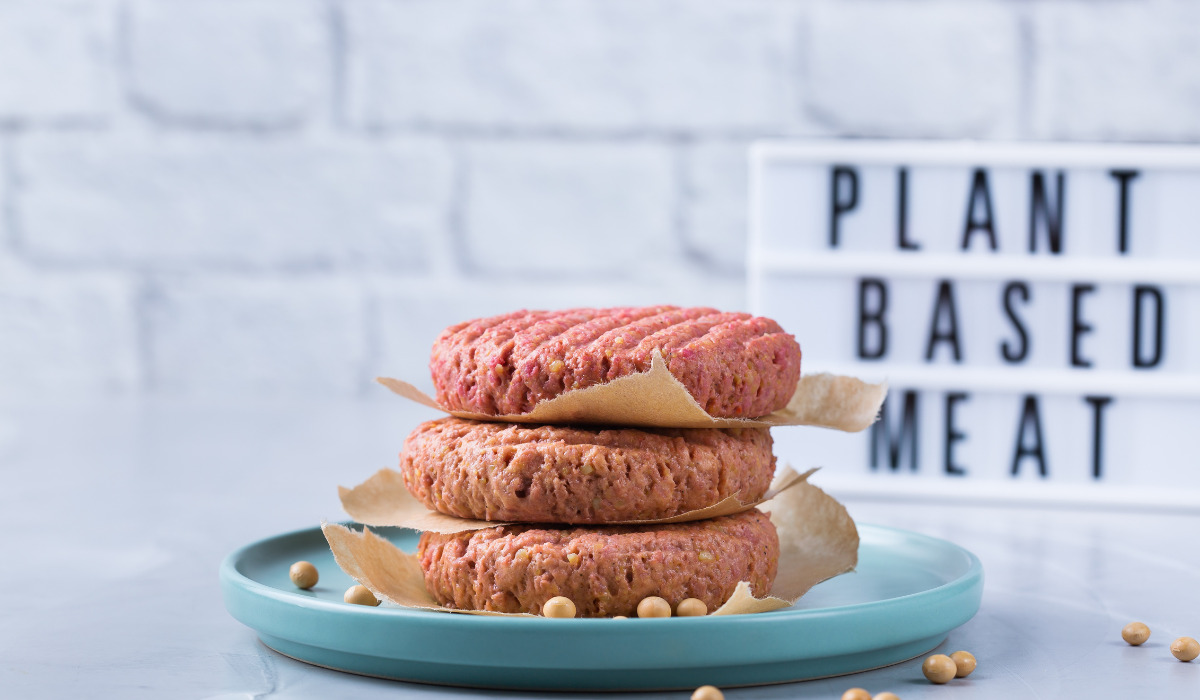 (I wrote an entire blog on meatless meats here).
My advice to anyone is to eat a healthy, whole food, plant-based diet which is water, fiber, and Micro and macro nutrient rich. We can make all of this tasty by adding spices and different seasonings. Lemon, garlic, cumin, black pepper and salt, cayenne pepper and add salad dressing made out of pumpkin seed, sunflower seed blended with onion garlic powder to the consistency of your choice. Yummy!!
Eat less than what you need, and do not overeat so you can stay energetic and healthy.
Eat healthy, and once in a while, eat the things you really like and enjoy without feeling guilty. How do you know you are eating healthy? How you feel will speak for itself.