Happy 2023!
It's hard to believe the new year is actually here! How many New Year's Resolutions are floating around in your head? 
A lot of New Year's resolutions end up focusing around weight loss or exercise. But in order to be the best you in 2023, it's essential you focus on every single aspect of our health, not just exercise, or what we are eating.
I wrote a blog called New Year, New You, I asked you to rate your health in 4 key areas.
In case you missed it, you can read the entire blog here: 
https://simplehealthylivingcommunity.org/happy-new-year-happy-new-you/
In 4 key areas, Physical, Emotional, Mental, and Spiritual, you should assess your current state on a scale of 1-10.
 0 is that you are doing nothing to contribute positively to these areas, or things are bad, and 10 is that they are the best they can be. 
That's how you come up with your health assessment. Of course, ideally, we all want to have a 40.
What did you rate your health as we start the new year?
This number might be…scary. Or embarrassing. Or eye opening! Maybe you're a super healthy person who goes to the gym every single day, but you scored a 2 on your emotional category. Or maybe you are scoring high in your spiritual and emotional categories, but realized you've neglected your physical health.
That's okay! No matter what your score is, there is always room for improvement. In order to better ourselves, we have to open up and be vulnerable first–to be willing to see areas where we might need some work.
So, take an honest look at how you rated yourself in each of the areas. 
What areas need a little help? Ideally, we can get better in all of them!
Here are some strategies and tips you can enact to make sure you are getting better in each of these areas and to be the best you that you can be in 2023!
Physical: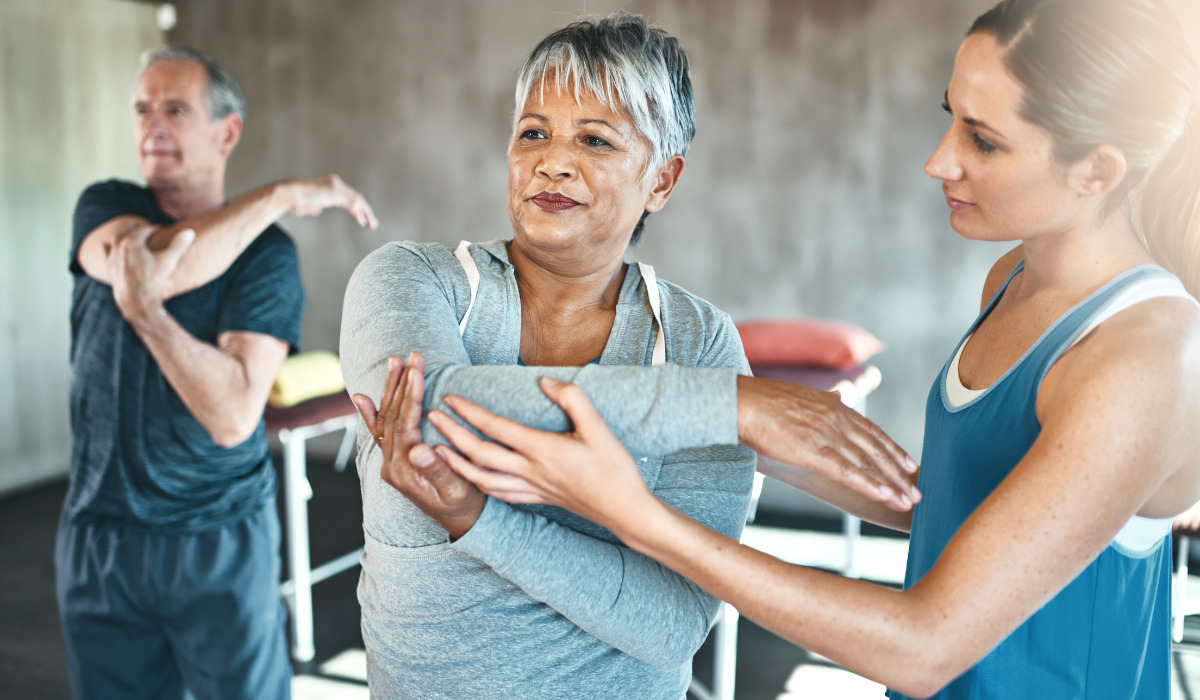 Watch what you are eating and write it down. Is your food nourishing you or making you sick? Eat food that is Water Rich, Fiber Rich, Plant based loaded with Macro and Micronutrients. In fact, 70% of the foods you eat a day ideally should go into this category!
Stay away from, reduce, or eliminate your intakes of Dairy, Meat products, foods loaded with sugar and fat, and processed foods.
Eat more vegetables, fruits, soup, salads, smoothie, legumes and beans, and nuts!
Move your body! Exercise, even if it is just walking for 30 minutes a day. Join a gym or have a personal Trainer that you go to or comes to you. Do breathing and stretching exercises. Make sure you do something that you ENJOY.
Give your body a rest and do fasting and cleansing.  You can read a blog I wrote about detox and fasting here.  
Get your annual wellness visit done by going to your Primary care Physician every year.
Emotional:  
Watch your emotions and find out how you really are. 
Are you Happy? Angry? Frustrated? Grateful? 
Whatever your emotions, find the source of it. 
If needed, you make it a priority to get outside help in this area. 
If your emotional state is constantly angry or sad, frustrated, or unfilled and you continue to ignore it, it may destroy your health and wellbeing. You deserve better. Successful people always get help, and it is a sign of strength not weakness. 
Get your emotional bank account filled up with love and gratitude. How?
Learn to forgive yourself and forgive others that you are still holding grudges or resentment. This is the area YOU MUST address and take action for your emotional cleansing of your soul and your mind. Get a coach, Medical help, or a mentor to help you with this.

Everyday write in a gratitude journal about what and who you are you grateful for

Everyday write what you are proud of yourself for. Sometimes we do not take time to recognize our own greatness. Make sure you celebrate your contribution that has helped others.

Meditate daily 15 min to 30 minutes in the morning and or evening or both.

Do incantation or self-talk in front of the mirror saying things like "I am getting better in all areas of my life," "I am a force of good." "I am the force of god." I have created two full pages which I use everyday and do this.
A strategy I use when I have negative emotions is to put one or both hands on the heart, close my eyes and breath in the heart and bring all the energy from my head to heart. Now I am centered and peaceful as I am heart-centered. This takes less than 5 minutes.
Mental: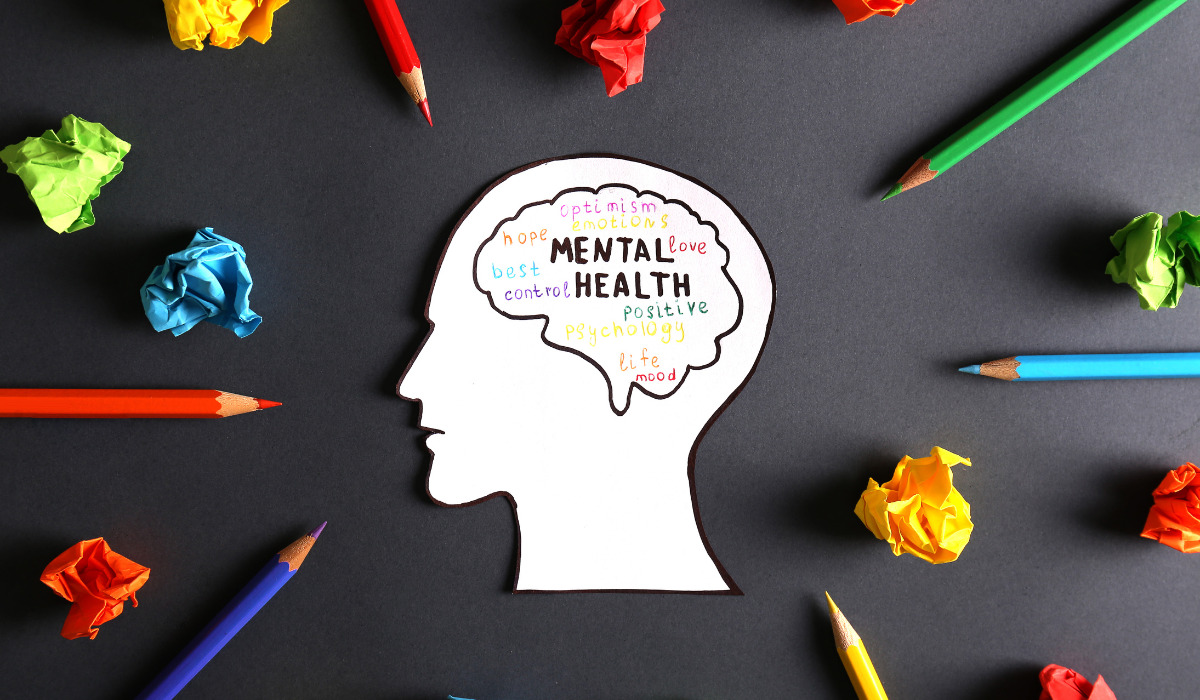 Read good books. Go to educational or leadership workshops. Associate with people who have what you want in your life. Disconnect from negative media and negative people. Remember, if you are taking in good things, you will give good out, and if you take in garbage? Well, you don't want to give garbage out. You get to choose good versus negative.
Read these books: Think and Grow Rich (Napoleon Hill) & How to Win Friends and Influence People (Dale Carngie) every year. 
Read books on health, like Life Force (Tony Robbins).
 Read relationship books like Five Love Languages by Gary Chapman. 
There are so many good Biographies that will inspire you.
You can attend workshops to make sure you are still growing and thriving. There are so many, for instance, by Tony Robbins. You can participate by physically going there or virtually sitting at your home. 
Spiritual:
Take out 30 minutes of your time and just sit and do nothing but think. That time has exceptional value, especially in a busy, busy schedule. 
You can write down whatever shows up, but do not analyze. 
Create this habit for yourself, and you will get a lot more insights. Learn to take time away from the hustle and bustle and let your gut guide you. 
Take time to meditate. 
Get in touch with your higher self. Read from your faith-based books. I have done Vipassana meditation and it is conducted all over the world. 
Go to www.dhamma.org and find out more about it. 
The benefits I have gotten are so many. My sinus headache that I used to get twice a week is GONE for the last 22 years. I do not get headaches any more. I am peaceful with myself and others.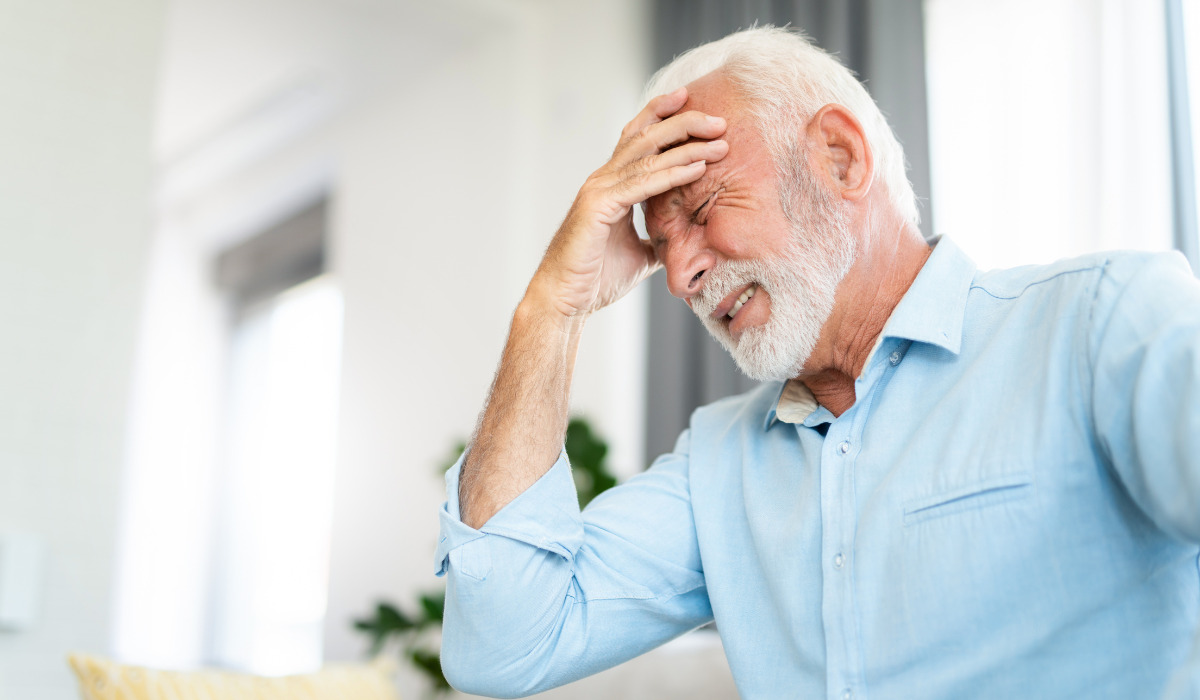 I do the above things all of the time and have found that this helps me get clarity about my life. 
Now ask yourself: what are you currently doing? What you should be doing? Why?
I will love to find out your answers and be part of your life. Don't hesitate to contact me. If you are interested in setting up a free consultation, or just want to learn more, email me: rkchotalia@gmail.com or go to my website www.simplehealthylivingcommunity.org for a lot more blogs and health information.
I am here to guide you and coach you to your Happy New year and Happy you.